Decolonizing the Film Set / Décoloniser le plateau de tournage
December 3, 2020 @ 1:00 pm

-

2:15 pm
Indigenous filmmakers discuss how we must decolonize the film set and industry at large and the importance of narrative sovereignty.
There's a lot of talk of 'allyship' and very little action. Want to be an active ally in dismantling colonial and racist systems in our industry? Please join us for this important event to listen and learn.
FEATURING: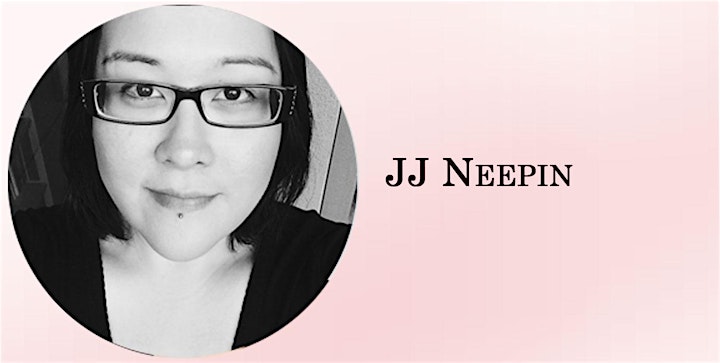 JJ (Jenna) Neepin is an Indigenous writer & director based in Winnipeg, Manitoba. She is a member of the Fox Lake Cree Nation. JJ has written, directed and produced several short films alongside her sister/partner/producer; Justina Neepin with their company JJNeepinFilms INC. They made their first short film MARK in 2012 and had its world premiere at the 2013 Gimli Film Festival in Manitoba.
JJ has also directed for several documentary television productions for APTN and has been an Associate Producer on the new CBC/SiennaFilms series TRICKSTER – Season 1 and produced their behind the scenes videos.
She is the winner of the 2019 Women in the Director's Chair (WIDC)/CBC Films Talent Development Award and was one of six directors chosen for the Inaugural Academy of Canadian Cinema & Television's 2017/2018 Directors Program for Women.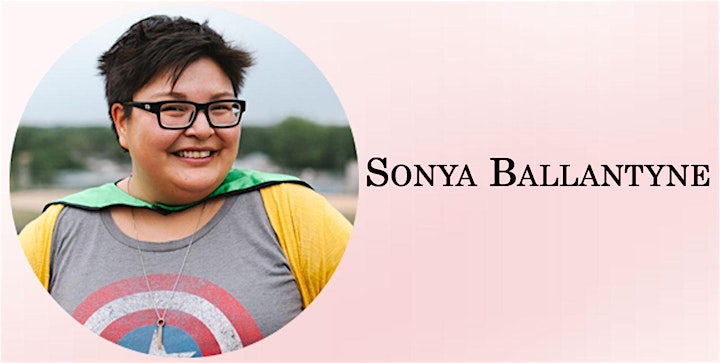 Sonya Ballantyne is a filmmaker and writer originally from Misipawistik Cree Nation in Northern Manitoba. Her work focuses on Indigenous women and girls in non-traditional film genres such as horror, sci-fi, and fantasy.
Her first film Crash Site has played in festivals internationally and she hopes to direct a Superman film adaptation in the future.
Joyce Delaronde is a writer, director and actor originally from the community of Duck Bay, Manitoba and has spent a number of years living and working in Northern Manitoba. She currently resides 20 minutes south of Winnipeg where she is an active member of the Winnipeg Indigenous Filmmaker Collective as well as a Coordinator for the annual Indigenous Film Summit.
She created an Indigenous comedy sketch show that she wrote/co-wrote and directed in collaboration with the local Shaw channel. The Skinny Kookoo Comedy Sketch Show will also be playing at the 2020 Winnipeg Aboriginal Film Festival in December. Her passion for filmmaking started later on in life, however, she is actively working on creating more Indigenous comedic content and hoping to explore horror filmmaking as well.
MODERATED BY/ MODÉRÉE PAR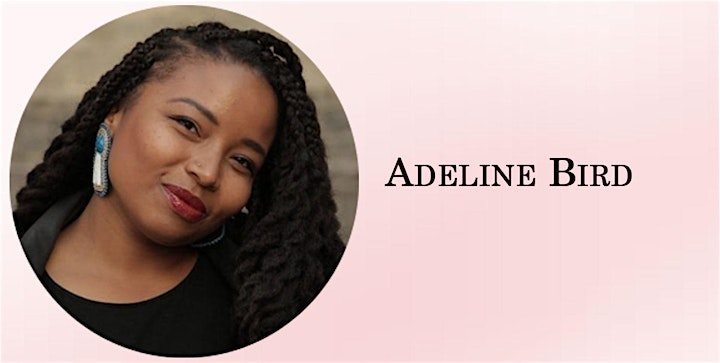 Adeline Bird is an Afro-indigenous content creator, filmmaker, and producer, who is a member of treaty four territory Rolling River First Nations, but resides and grew up in Winnipeg, Manitoba. Adeline is a graduate of the National Screening Institute's CBC New Indigenous Voices program where she made her directorial debut with her first short film "Nappy Hair and Eagle Feather" which is featured on CBC Gem.
She is also a freelance producer and has produced for network shows such as CTV's The Social & Etalk. Adeline is also one of the 2018 Imaginative APTN pitch winners for a web series titled "iNdigiThreads."
Adeline is also a 2019 "Talent to Watch" with Telefilm. She is also the author of the book, Be Unapologetically You: A Self-Love Guide for Women of Color, which is available on Amazon.com.